Small Space Cleaning
The Vikan Small Space Cleaning System is designed to clean 300. sq metres of floor space, the system is built around the 40 cm Slimliner Cleaning Trolley, pre-moistened Microfibre Damp Mops, CleanAssist cue cards and more. 
Item number: 990126; 40 cm mopping system; 300 m2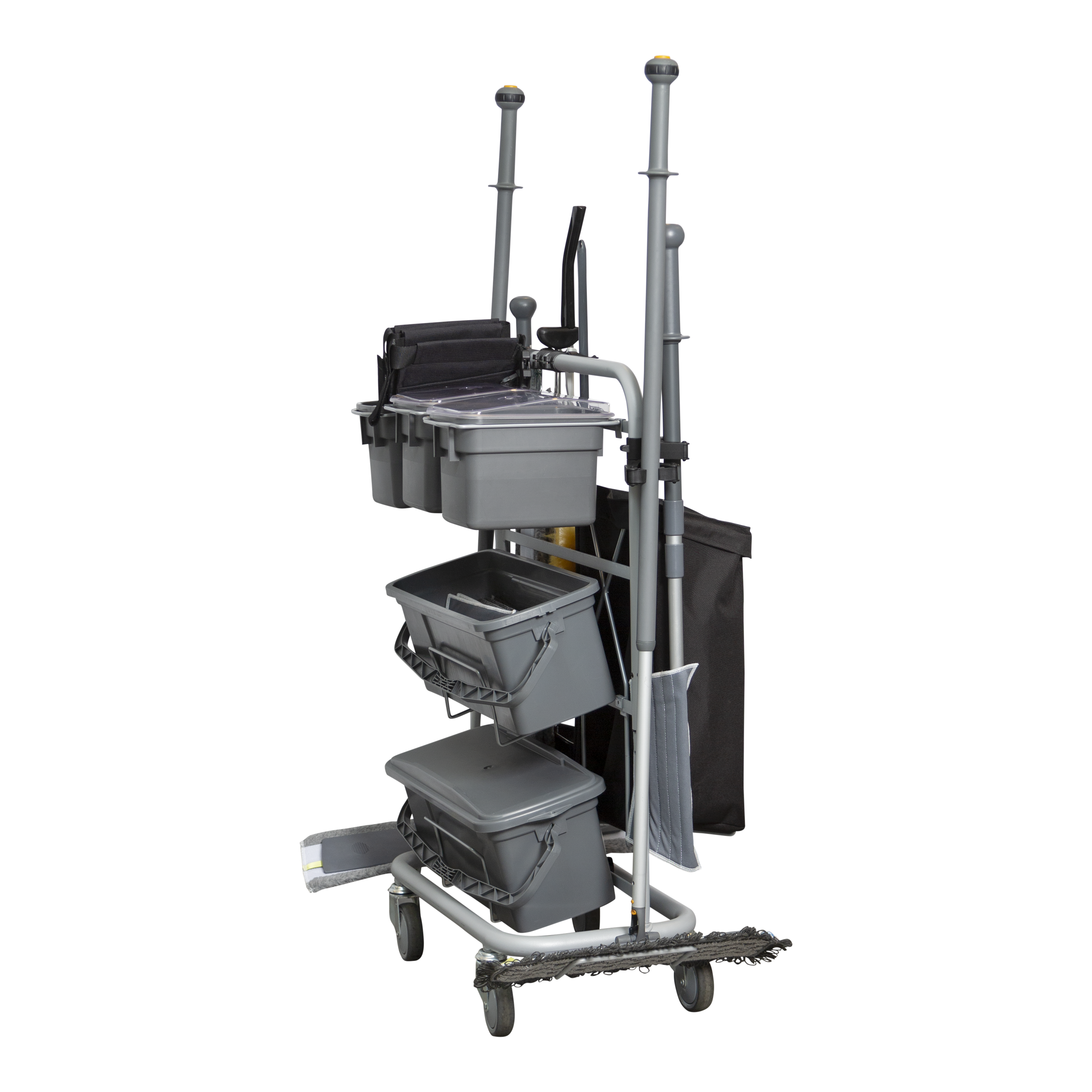 This system comes standard with:
Slimliner Cleaning Trolley
 
2 Aluminium Top-Adjustable Handles with Click Fit
 
2 Vikan Hook & Loop Mop Frames
 
5 Microfibre DampDry Mops, 2 Microfibre Dry Mops
 
2 Vikan Interior Mops and Mop Holder
 
Vikan Utility Belt, EasyShine Kit, Wool Duster, Detail Brush,2 Spray Bottles, Long-Handled Brush/Dustpan Set, Mop Box, Cloth/Accessory Box, Storage Box, Bag with Holder, holders and hooks
 
CleanAssist cue cards with QR codes for online video training
 
To complete your Small Space Cleaning System, we recommend ordering the following products.
Click the product type below for more information.
Product details and specifications 
Holder for 25-35 mm diameter handle with 28 mm clamps
Item number: 583013
Holder 15-20 mm diameter handle with 28mm clamps

Item number: 583014
What goes
where?
To see where the different cleaning tools are stored on your trolley,
download the datasheet.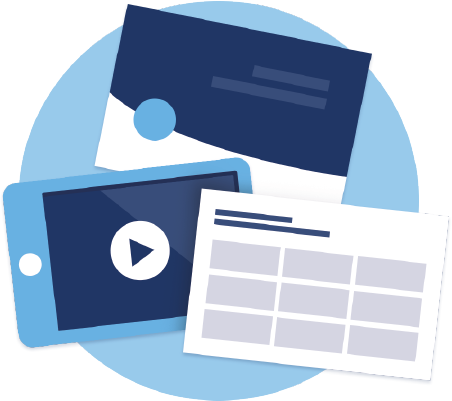 Enhancing tools
with knowledge
Vikan tools work best when combined with Vikan knowledge. Explore our CleanAssist cue cards and online training videos and learn all about our range of microfibre mops and cloths on our Knowledge page.