Restroom Cleaning
The Vikan Restroom Cleaning System is available in 40 cm or 60 cm configurations, the system cleans 600 or 900 sq. metres of restroom space. It is based on our Compact Cleaning Trolley Plus, pre-moistened Damp Mops, CleanAssist cue cards and more. 
Item number: 990124; 40 cm mopping system; 600 m2
Item number: 990125; 60 cm mopping system; 900 m2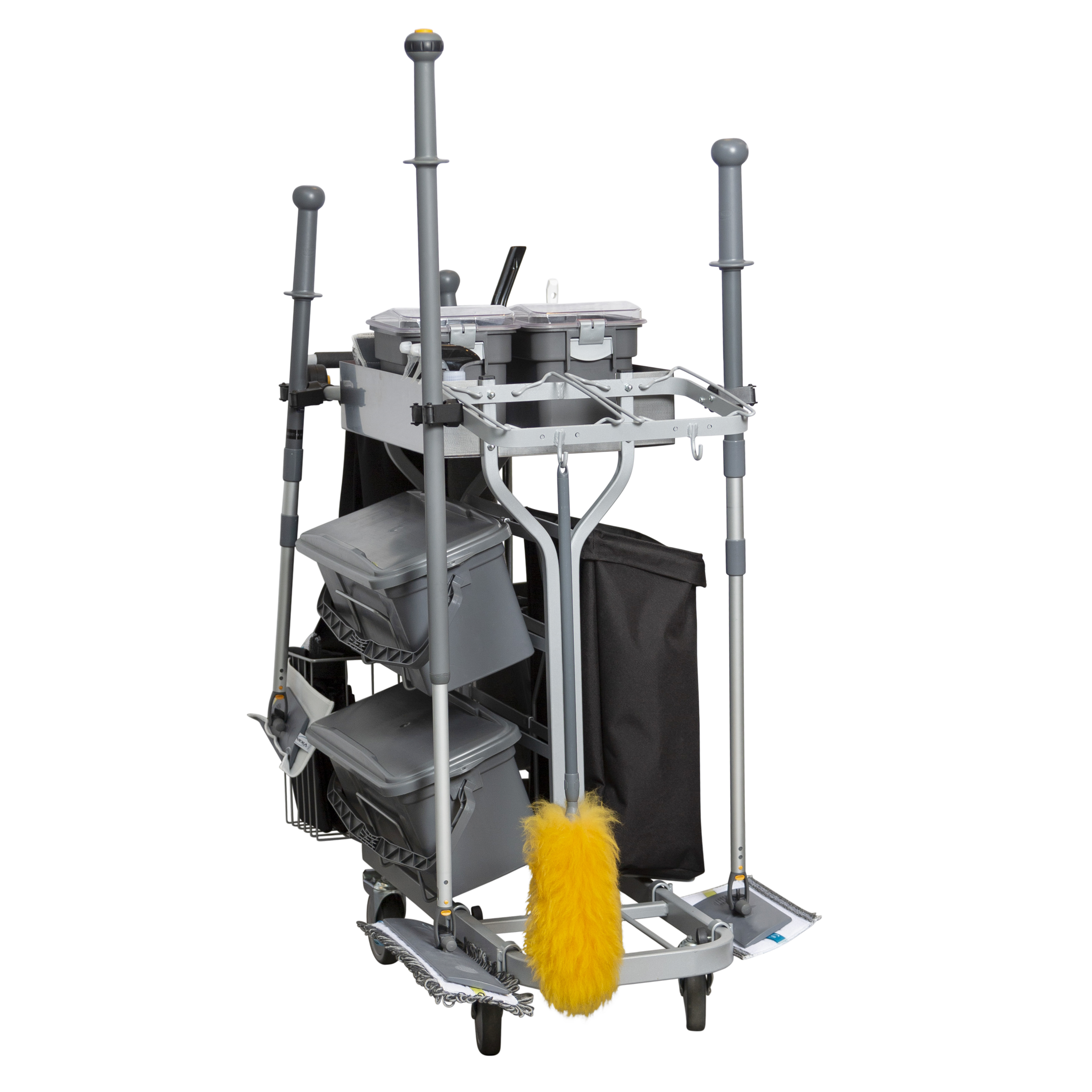 This system comes standard with:
Compact Cleaning Trolley Plus, 40 or 60 cm configuration


1 Aluminium Top-Adjustable Handle & Short Telescopic Handle
 
2 Vikan Hook & Loop Mop Frames
 
5 Microfibre DampDry Mops
 
5 Vikan Interior Mops, including Mop Holder, & 5 Window Mops
 
5 Microfibre Lustre Cloths
 
Vikan Utility Belt, EasyShine Kit, Wool Duster, 2 Detail Brushes, 2 Spray Bottles, Toilet Brush, Long-Handled Brush/Dustpan Set
 
CleanAssist cue cards with QR codes for online video training
 
To complete your Restroom Cleaning System, we recommend ordering the following products.
Click the product type below for more information. 
Product details and specifications 
What goes
where?
To see where the different cleaning tools are stored on your trolley, 
download the datasheet for your system size.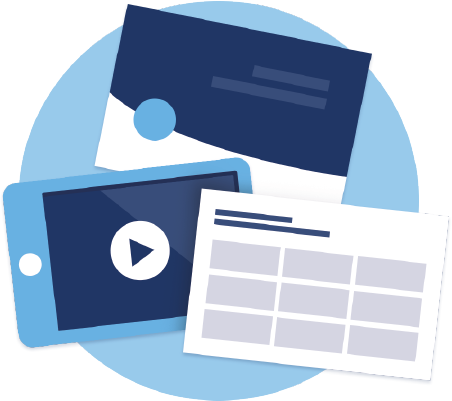 Enhancing tools
with knowledge
Vikan tools work best when combined with Vikan knowledge. Explore our CleanAssist cue cards and online training videos and learn all about our range of microfibre mops and cloths on our Knowledge page.